Relax
There are so many places and ways to relax at Al Limón Ecolodge. Some of them are listed here.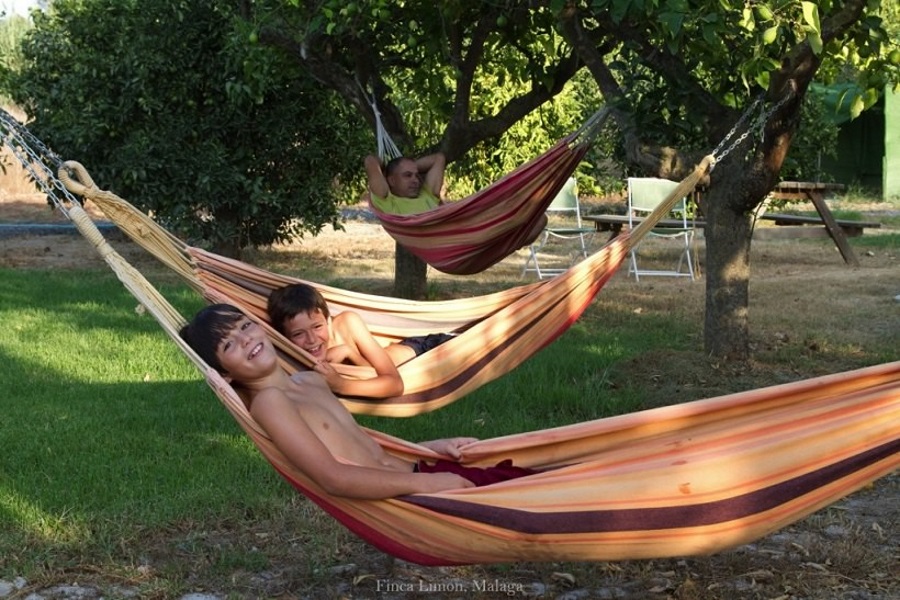 Hammocks
—
In this oasis of well-being, to the sweet smell of orange blossom, you are welcome to hide away in a hammock with a good book, listen to birdsong, watch butterflies, or even gently swing yourself to sleep.
Poolside Lounging
—
—
—
Have a siesta on one of our many sunbeds and lounging areas around the pool.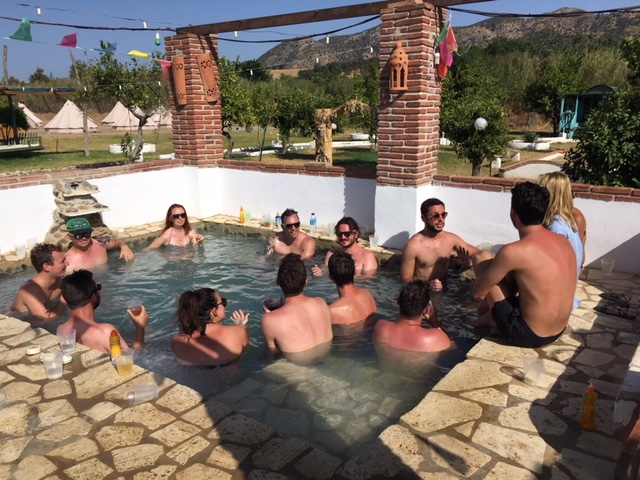 Sauna and Jacuzzi
—
For a rejuvenating and pleasant part of getting back to optimum health, relax in the Jacuzzi. Its strong water jets massage and loosen up your tired body.
The sauna will detox your skin and cleanse air passages for a new you.
Massage and Meditation
—
We have an excellent visiting masseuse whose hands can gently iron out all those tight knots in your body. Simply make a booking a couple of days in advance.
For a small fee, you are welcome to join our daily Yoga and meditation practice first thing in the morning.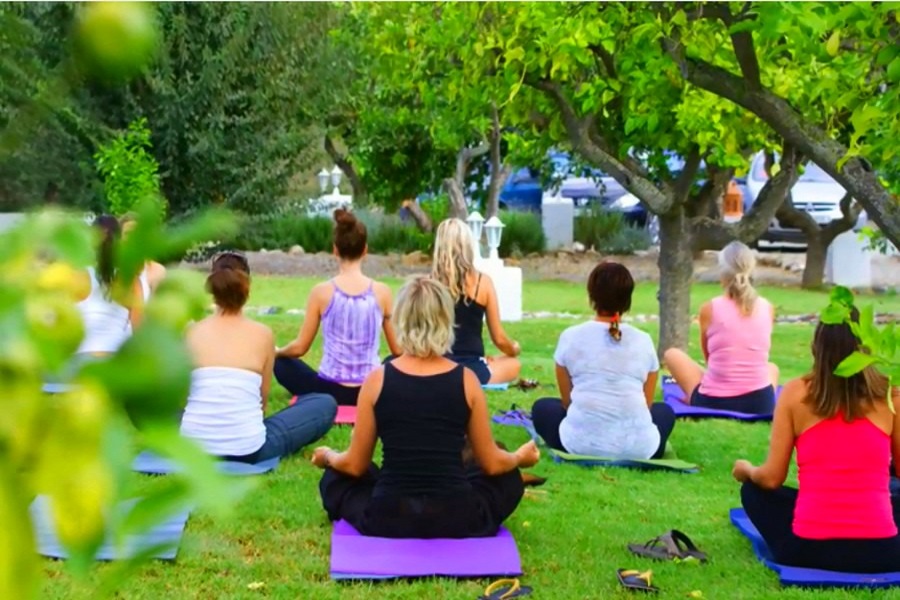 Shaded Patios
—
—
Play board games with your friends and family in the quiet shade of one of several shaded patios.
Outdoor Cinema
—
Our giant outdoor cinema screen is a popular feature for those who like to watch football and movies in a new, different environment.
—
Even slideshows and videos of recent family trips can be shared in this grandiose way and make you feel like a star.