—
Please choose your upgrades from the following options.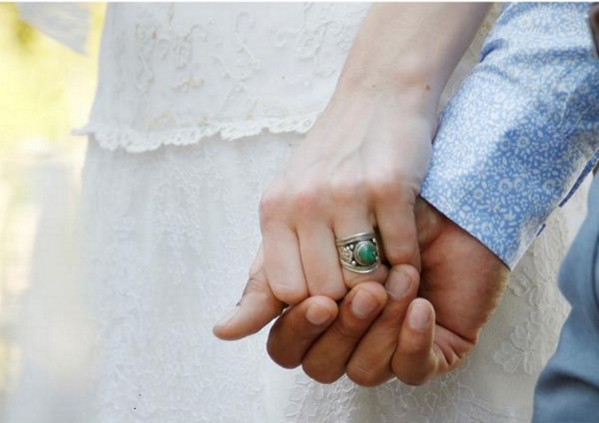 Add Sangria and Lager for your guest's arrival
Add time for more photographs
Cheese & Ham cart; including Iberican cuts, Spanish Cheeses, Breadsticks and Rustic Breads, Olives
Leg of Serrano Ham with professional cutter
Wheelbarrow of Coronita & Limes – Or your favourite beer/lager
Pimp your drink cart; includes berries, juices and liqueurs for your guests to add to their cava
Candy Cart; let the kids (and adults) go crazy with a selection of chocolates, chews and candies
Milk and Oreos Cart; great for the little ones
Give your guests a selection of desserts to choose from with a Dessert Buffet
Have your wedding cake served as an extra course after the meal
Order a unique Cheese Tower Wedding Cake, complete with Fruits, Chutneys and Jams (please ask for more information)
For amazing value add a four hour free bar for your guests, including ice and full bar service. Includes lager, red and white wine, cava, branded spirits of Smirnoff, Larios, Bacardi, Jim Beam and selection of soft drinks and mixers.
Upgrade your four hour bar to include Premium Spirits to include Absolut Vodka, Bacardi, Captain Morgan's Spiced Rum, Jack Daniels, Tanqueray Gin and Bombay Sapphire.
Have a separate area for your guests to enjoy their favourite shots or Jagerbombs
Provide a Brandy and Cigar bar for your guests
Add his n hers cocktails. Choose your 2 favorite cocktails and have them served during the first hour of the evening party
Drink soaking up midnight snacks are a must.
Choose any 2: Mini Burgers, Spicy Chicken Wings, Hot Digs, Chip Tortillas, Spanish Tortillas, Spring Rolls, Sausage Rolls, Mini Pizza
More Info
Please consult our Wedding Planning,  Accommodation and Menus pages (links below) for all the information you'll need to create your perfect wedding day the simple way.
—