Forthcoming Events
For a continuous update on forthcoming events please go to our Events Facebook Page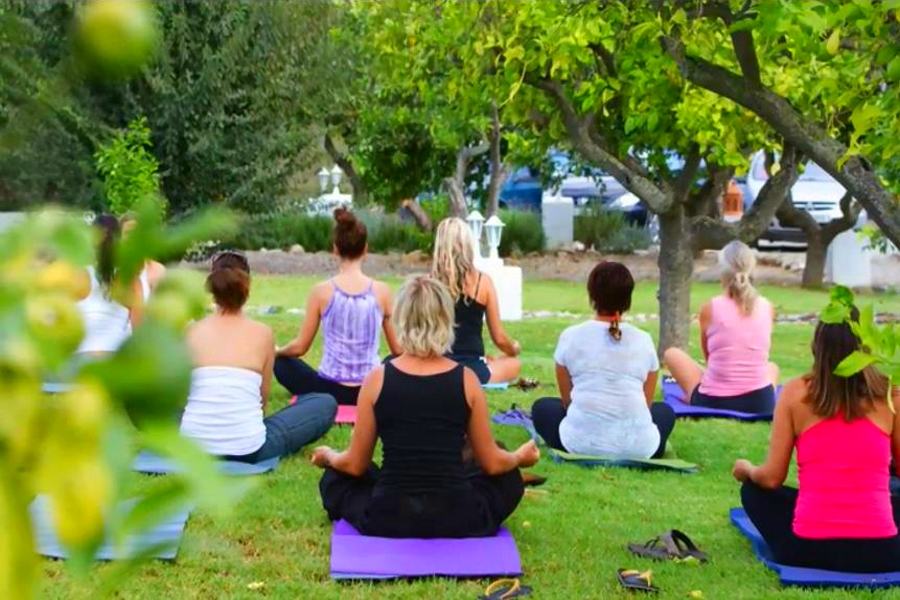 Upcoming events at Al Limón Ecolodge vary from eco week workshops, to charity fundraisers, educational events and yoga retreats.
POP UP RESTAURANT AND POOL PARTY
EVERY WEEK END OF APRIL AND MAY
This year we have decided to surprise you and organize a magical food experience where  you can come to enjoy the awakening of spring with us. This is a place to relax in our Spa and have fun with your family during our pool party.Do not hesitate to bring a friend! Watch the program on our Facebook Page. .
Reserve your tickets now !
Yoga and Holistic Lifestyle Easter 2019
13/21 April 2019
The finca is a very attractive venue to relax and enjoy the company of friends in stunning natural surroundings. There will  be on offer a healthy selection of food and drink as well as Dj s introducing an eclectic variety of world music with live music on Saturday afternoon.
Some of the workshops and activities include: Yoga, Tai Chi, music, photography, permaculture, art and ecology. Special activities and workshops for children.
Day Entrance  20 euros Adults /10 euros per kid – Timetable: 0800 – 23:00
The price for accommodation is €35 per night/ 15th per kid
For more information please contact: fincaallimoncartama@gmail.com