Forthcoming Events
For a continuous update on forthcoming events please go to our Events Facebook Page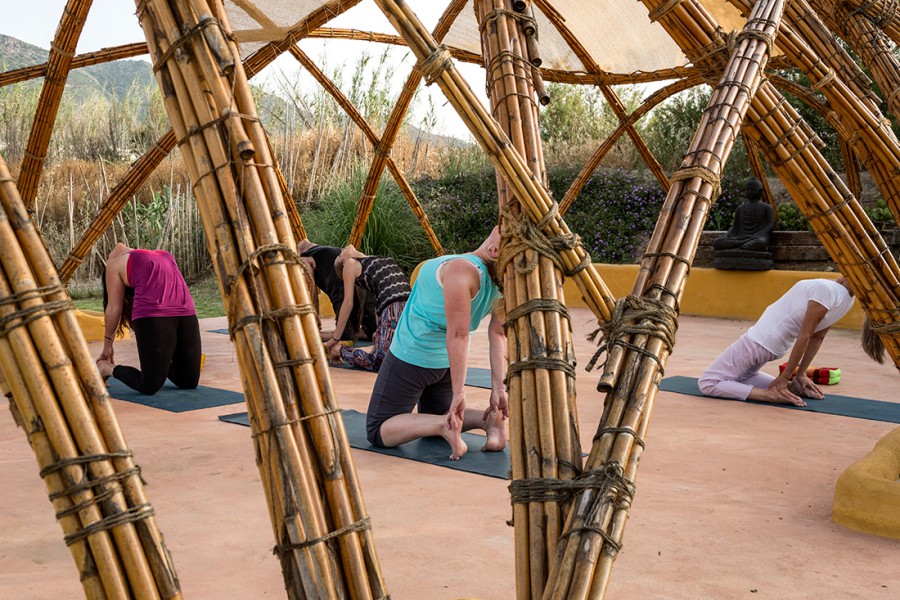 Events at Al Limón Ecolodge vary from ecoweek workshops, to charity fundraisers, educational events and yoga retreats.
Get Ready this Winter for YOGA AND MEDITATION
Every Weekend in February 2020
improve wellness

reconnect with your inner self

get a better connection with others too
In a spectacular environment 20 minutes from the coast of Malaga surrounded by lemon and orange trees and the scent of orange blossom, enjoy our
Spa, with Sauna and hydromassage
Vegan Food
Massages and Aromatherapy
Reiki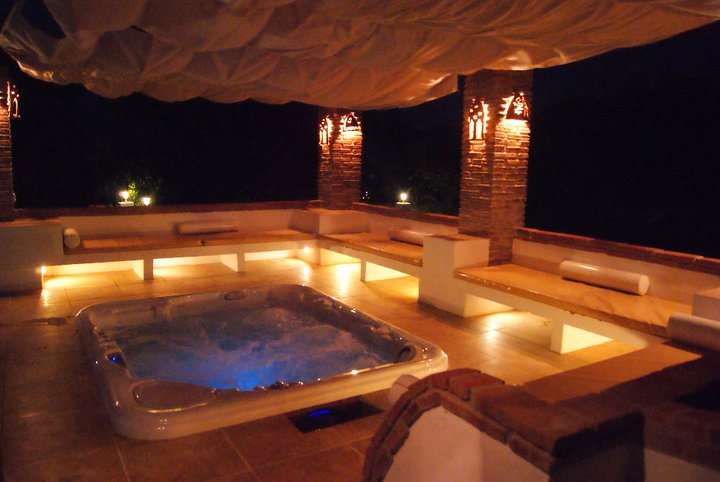 1000 CULTURES FESTIVAL 2020
27/28 March
We are happy to invite you to the first in a series of Festivals of 1000 Cultures.
These events aim to bring together different ways of life, showing that a different world is possible and that diversity is always positive.
In our first Festival of 1000 Cultures we focus on Mediterranean and African culture, with gourmet dishes, dances, talks, cinema and much more. We will also cover activities such as:
Yoga/meditation
Biodance, tantra and ecstatic dance systems of self-development that use music, dance improvisation, movement and positive feelings to deepen self-awareness.
Suitable for adults and children alike. Bring the family!
More details about this event and bookings via our Facebook Events Page.